"No Meat May" Starts Tomorrow With 25,000 Sign Ups & Growing
No Meat May Reaching Record Sign Up Numbers, Over 150% Higher Than 2019
The huge increasing in numbers may be further evidence of a global shift towards a plant-based lifestyle. The campaign's aim is to "provide a safe stepping stone, evidence-based information and support for that bold first step," according to founders Ryan Alexander & Guy James Whitworth.
Participants in the initiative will receive support in eating a plant based diet for the 31 days of May in the form of shopping lists, affordable healthy recipes, and nutritional information. Last year, 10,000 people signed up, with a post-May survey finding that 94% of participants make a permanent shift of consuming less meat in their diet in the long term.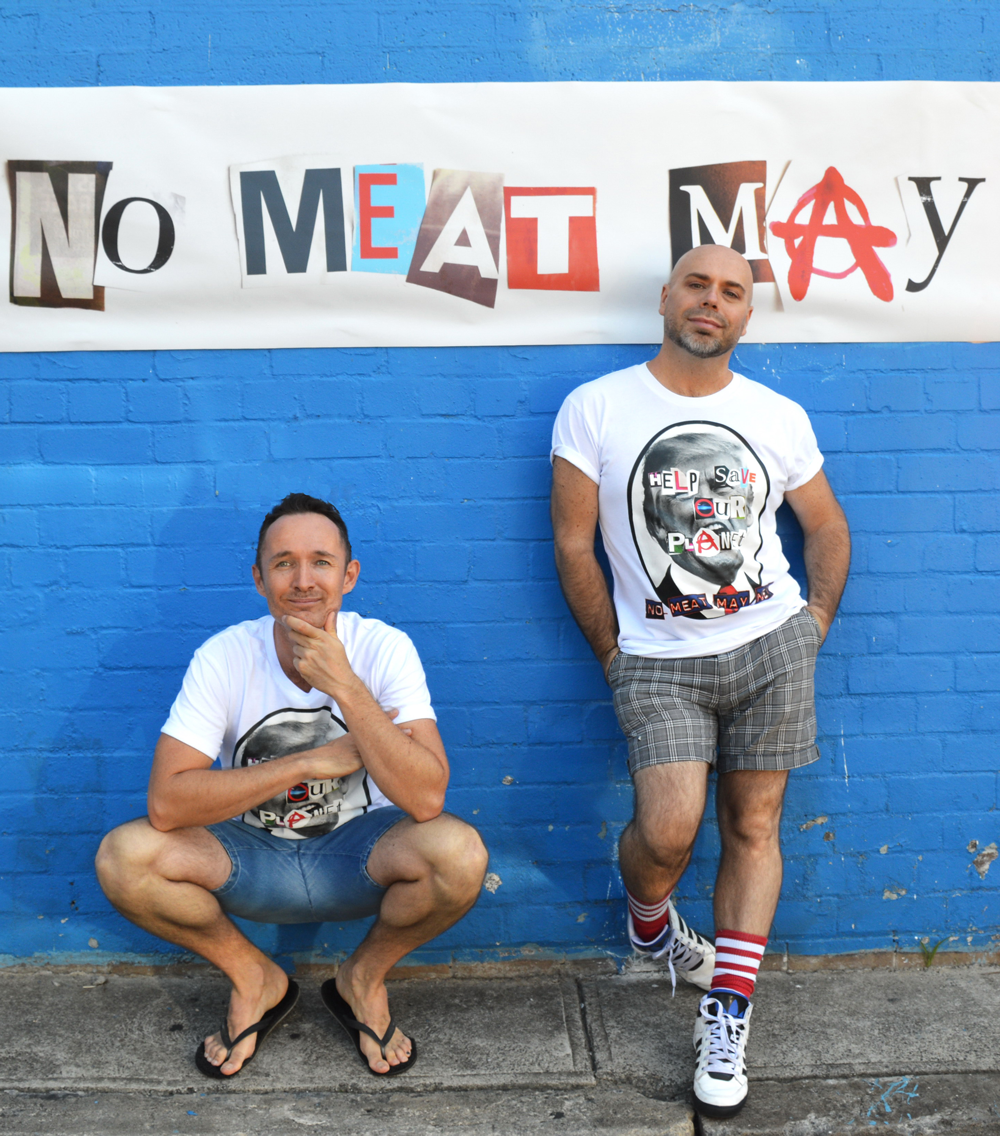 Following In the Footsteps of Veganuary
Co-founder Ryan Alexander was inspired by Veganuary, and when asked about the increased popularity of No Meat May he stated, "It's hard to say what the Covid-19 effect is, and whether people are drawing the connection between intensive factory farms and public health concerns, or simply want to learn a new way to cook, and experience the benefits of plant-based eating whilst in lockdown."