Premier League Footballers Ditch Meat For Performance
Sergio Aguero, Fabian Delph, Hector Bellerin, And Now Caleb Richards All Adopt Plant Based Diet To Increase Performance On The Pitch
A growing number of professional footballers are eliminating meat from their diets and feeling the athletic benefits as a result. The popularity of a plant based lifestyle amongst professional athletes is in part due to the blockbusting success of the "Game Changers" documentary.
Caleb Richards, who plays in the English Premier League for Norwich City, recently released "Transition," a guide for athletes to switch over to a plant based diet. "The book is about an athlete's transition to a meat-free diet. It doesn't have to be vegan, it can be vegetarian, but just no meat is involved, because that's what I'm doing."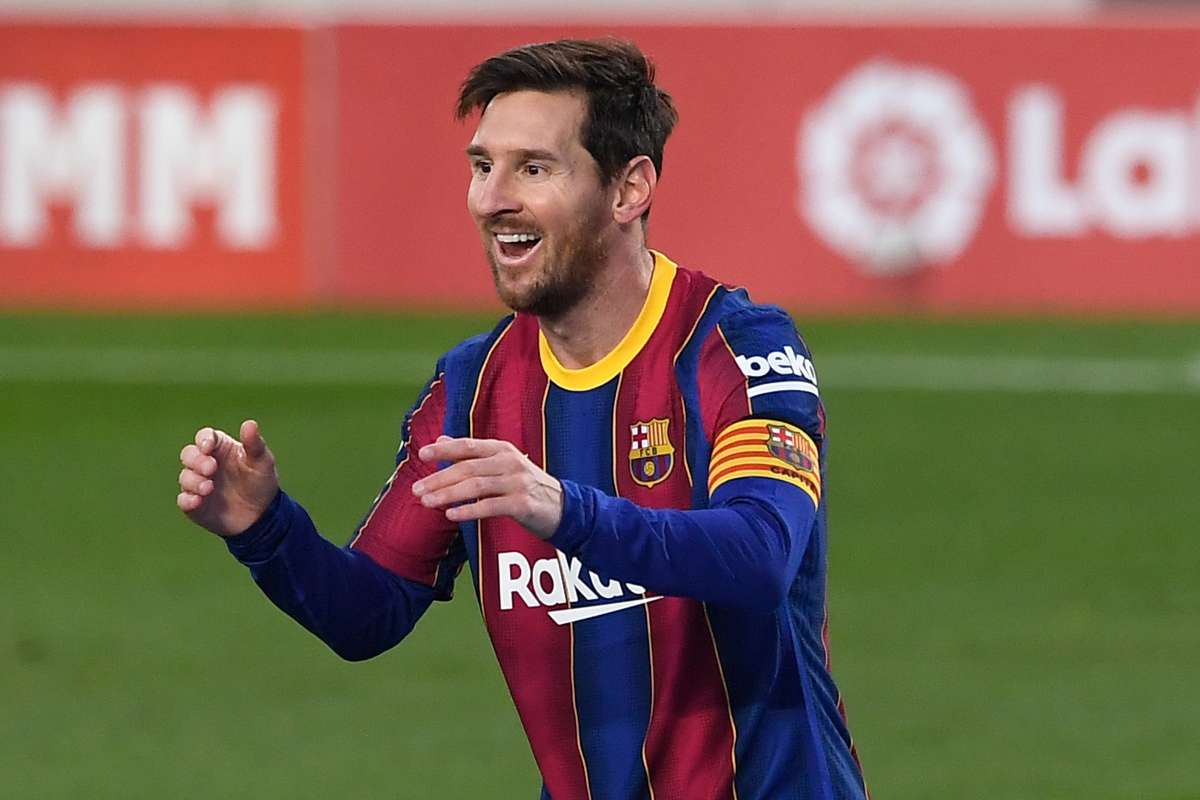 Plant Based Athletes Abroad & In Other Sports
Beyond England, several high profile professional footballers including Lionel Messi, Chris Smalling, Jack Wilshire, and Barcelona's Sebastian Perez have all been vocal of their plant based lifestyle and its benefits. England International Jack Wilshire said of his gluten-free plant based diet, "I feel that I look better, I have certainly lost a bit of weight, and am leaner. I am probably fitter as well. I feel sharper and quicker on the pitch. I feel like I can last longer."
Beyond football, Tennis stars Serena and Venus Williams, Formula One driver Lewis Hamilton, UFC fighter Nate Diaz and former San Franciso 49ers quarterback Colin Kaepernick have all adopted plant based diets in recent years. These athletes challenge the status quo on elite athletic performance eating only plants.
I had to change a lot of things, starting with my food. No more pasta, no more sugar and no meat, which I used to eat quite a bit because Argentinian meat is very good
Posted by
Sergio Aguero